You love your children and want the best for them right? Then this invitation is for you!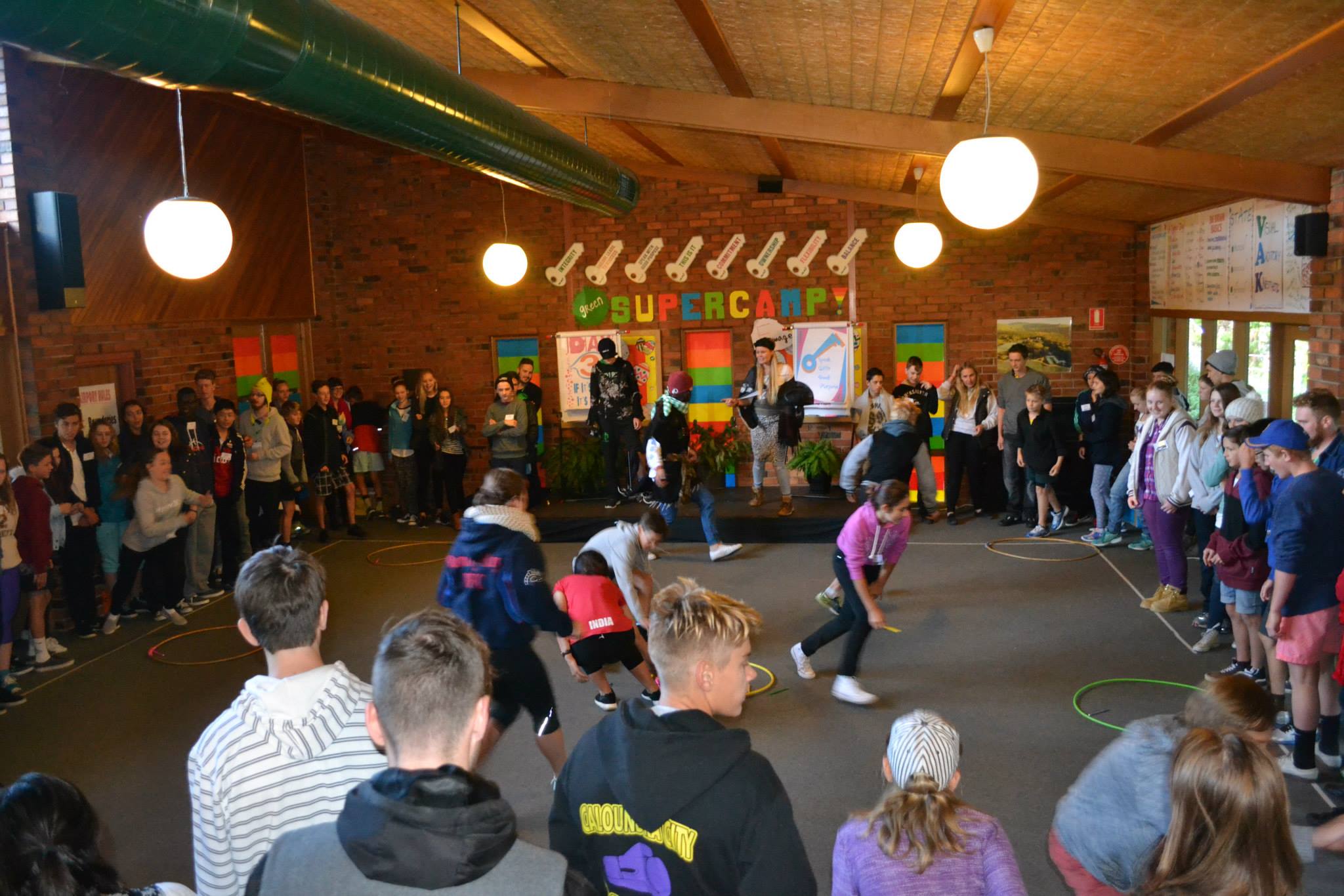 How would it feel to give your child a life-changing experience that sets them up for success?
What would it mean to you to give your child a level of personal joy and academic achievement you never thought possible?
What if in 7 days your child discovered their potential, their love for you and a renewed zest for school and life?
How would you feel to know that you can create this for your child and their life would never be the same again?
You CAN create it and this is your chance to give your child access to the best education in the world. . . free of charge.
This is your invitation to win a place for your child at the next Green SuperCamp® Australia September Forum from the 25th September to the 1st October 2016.
Let's face it, as  parents all we really want is to give our children the very best opportunities life has to offer, the tools, the strategies and the skills to really be their best.
Well, now you can give them those opportunities with this ultimate life-changing prize.
Green SuperCamp® Australia changes young people's lives and we are giving you the opportunity to change the life of your child, or a child you love, by winning them a fully funded place.
Complete the entry form below and you'll go into the draw for your chance to win this amazing scholarship:
First Prize:
One full scholarship worth $2,595 for Green SuperCamp® Australia.  This free place is available at our Junior Camp (aged 10 – 14 years) from 25th  September to 1st October 2016.
Second Prize:
Two 30% sponsorships worth $778.50 for Green SuperCamp® Australia.  These 30% sponsorship places are available at our Junior Camp (aged  10 – 14 years) from 25th  September to 1st October 2016.
We are inviting you to tell us (in 400 words or less) why you want your child to attend Green SuperCamp® Australia and what this life changing opportunity would mean to them.
It's that simple!  Just share what's in your heart about why this opportunity would be perfect for your child or a child you love.
At the inaugural SuperCamp® Australia Junior Forum, held in September 2012, young people achieved incredible results. In fact, 100% of the participants, yes that right – every single child at camp – achieved increases in each of these important areas.
–   Academic skills
–   Self-discipline and commitment
–   Communication and relationship skills
–   Self-esteem
–   Confidence and courage
Furthermore, the percentage of increase is quite remarkable in each core area of measurement. For instance, there was an average overall increase of:
–   55% in Academic Skills
–   38% in Communication and Relationship Skills
–   30% in Personal Skills
Imagine being able to help your son or daughter to increase their results in these important areas!  Imagine where life might take them once they learn and implement these powerful strategies and make positive changes that are sustained!
"I finally have enough self-confidence to be able to not care what people think of me, and I think people are starting to respect me even more for it". —Nathan Obermuller, Queensland
It's as simple as 1 2 3
They make time in their schedule…
You get them there (or at least to Melbourne Airport)…
And we'll cover the cost of the ultimate life-changing opportunity!
Here's what some of the young graduates had to say about the Green SuperCamp® Australia Forum.
"My life has changed so much since SuperCamp. I'm always looking on the brighter side of life.  I have become so much more confident not just in school but also in myself.  I am taking every opportunity I am given and making the most of it.  I have also noticed that my grades have gone up so much because of the activities I did at SuperCamp" —Sarah Cooper, Victoria
"SuperCamp has taught me so much about myself and how to enjoy life more! Since SuperCamp I have improved relationships, my grades and study skills, and I have learnt to be more tolerant and understanding to others". — Cherice Dougherty, NSW
"I am setting myself new GOT goals, and I am not avoiding things- now I'm OK to go outside of my comfort zone. My confidence has increased in so many different ways, both at school and at home. SuperCamp it has made me a much stronger, more confident and happier person in my school environment". – Hannah White, Victoria
"I didn't know what to expect or if I'd enjoy it, but it was amazing and everyone was so kind.  It changed my life".  Nafil Suprayogi, Western Australia
And here's what some of their parent's said upon their return:
"I was amazed at the enthusiasm and superb quality of the Facilitators, the Team Leaders as well as you and your staff on Graduation Day. Rachael has always been a good student, but this camp has made a real impression on her and has built on her good qualities to make her an even better person"  – Tony Gray, Victoria
"Neither of my children wanted to go to SuperCamp® Australia. I ended up forcing them to go, trusting that as a parent sometimes we know best. It wasn't easy, and right up to them both getting onto that plane they were promising they would hate me forever. But after attending SuperCamp®, they both said they were so pleased they went, that they had a fantastic time, they can't wait to go back, and that they wish they had done it sooner! My advice: send your child and they will end up loving it!' – Juliet Martine, NSW
"My boy went through a really rough patch and starting mucking up at school and I was really worried about him.  That's why I sent him to SuperCamp®.  The change in him is unbelievable.  He's SO super positive and it's infected our whole family.  I am really proud of what he's done and how he turned his life around with the strategies you taught him.  He's doing so well at school that even his teachers are surprised.  I'm not, because I knew he had it in him – I just didn't know how to get it out of him.  But you did and I'm so grateful". – Leteicha Webb, Victoria
The most important thing in our lives as parents is to raise great kids and to feel great about the opportunities we have created for them.  You want to leave no stone unturned to give your child the very best.  So, don't miss this opportunity to do something remarkable for your child or a child you love.
Complete the entry form below and you'll go into the draw for your chance to win the ultimate life-changing prize for your child.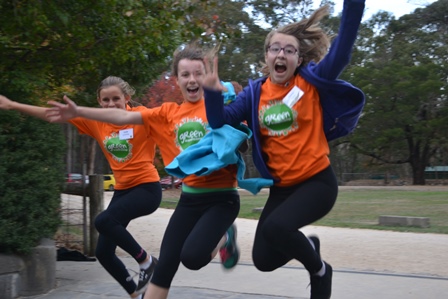 So now we invite you to sit quietly and simply speak from your heart…
"Why do you want your child to go to SuperCamp Australia Junior Forum and what would this opportunity mean for them?"
The application form below needs to be completed by the parent or guardian nominating the child.
We encourage you to read our terms and conditions below before you enter the competition:  Terms and conditions